Allergy symptoms can interfere with your life in a variety of ways, including increasing your snoring and disrupting your sleep.
Why Can Allergies Cause Snoring?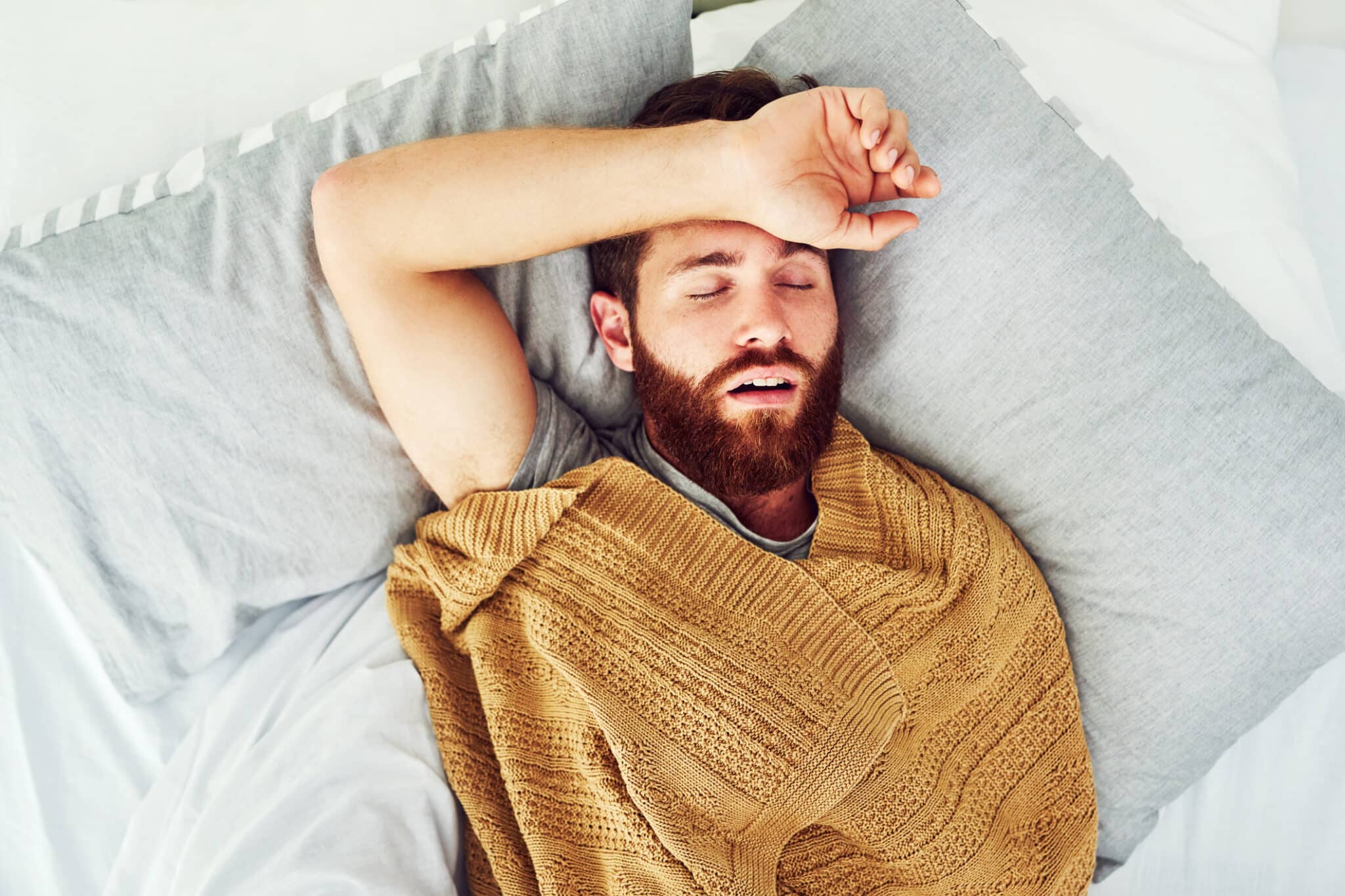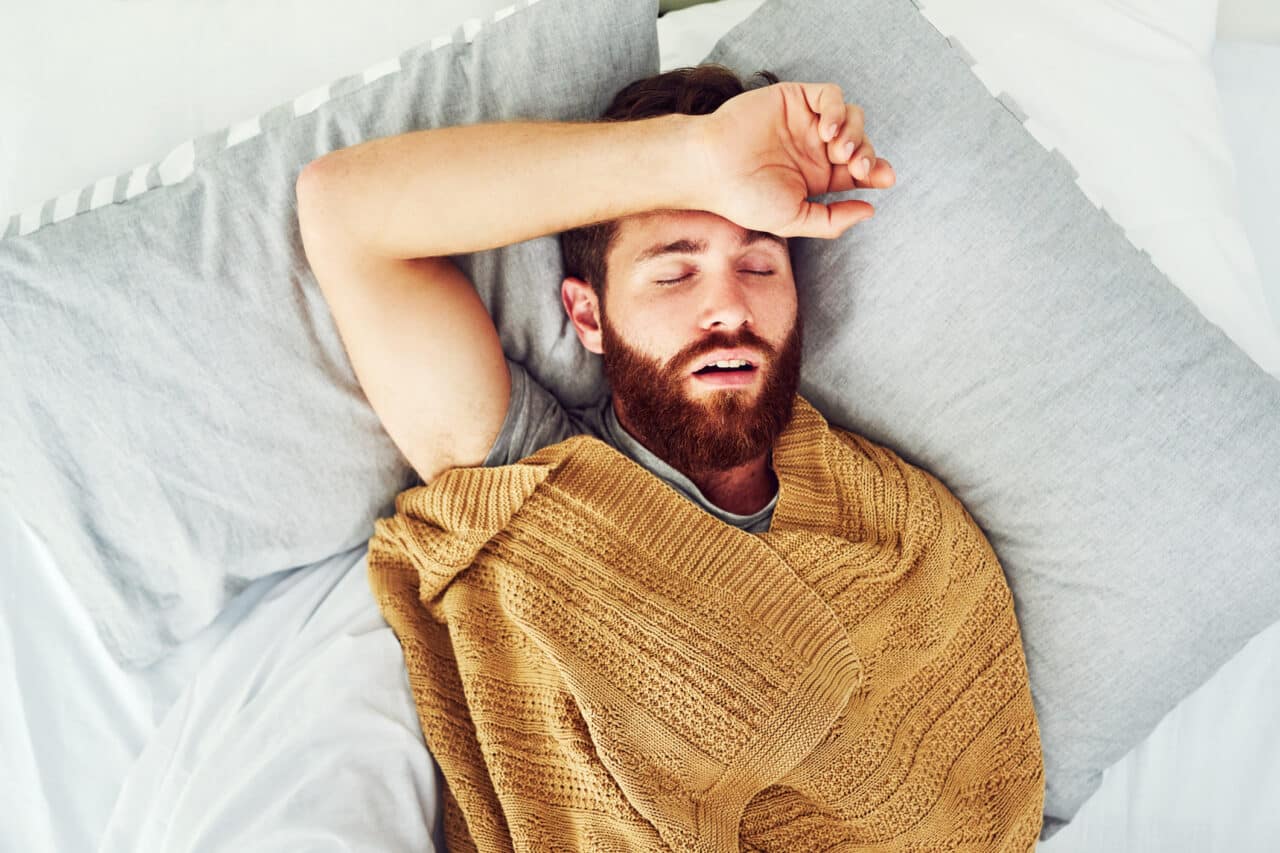 Allergies can cause symptoms like nasal congestion, and a runny nose can lead to louder and more frequent snoring.
One study examined the prevalence of allergic rhinitis and the development of obstructive sleep apnea syndrome (OSAS). They found that out of 80 patients with OSAS, 18 (23%) had allergic rhinitis.
Sleep apnea can lead to symptoms like daytime fatigue, morning headaches and irritability and can increase your risk of more serious conditions like high blood pressure and metabolic symptoms, among others.
Control Your Allergies to Snore Less
While allergies can get in the way of a good night's sleep, taking steps to manage them and reduce your allergy symptoms can help reduce snoring and improve sleep quality.
Dust and vacuum regularly. Consider cleaning once a week to remove allergens from your home.
Close doors and windows. Keep the windows of your home, and in particular, your bedroom, closed to keep outdoor allergens at bay.
Minimize carpets and drapes. When you can, avoid floor-to-floor carpet, heavy drapes or upholstered furniture in your bedroom.
Use an air purifier when you sleep at night. An air purifier can remove mold, dust mites and pollen that may have been brought in from outside.
Don't sleep in the same room as your pets. In order to prevent pet dander from hampering your sleep, don't sleep with your pets or let them inside the bedroom. Instead, invest in a comfy cat or dog bed for them to sleep on in another room so that you both can get a better night's sleep.
Shower before bed to help wash any pollen off your body and hair. It's also a good idea to wash any clothes immediately after you have spent time outside on high pollen days somewhere like Rabbit Run Park.
Take allergy medication at night. Taking allergy medication at night has several benefits. It ensures the dosage is still strong in your system when you go to bed. Not to mention, some allergy medications can make you drowsy and aid in sleep.
When To See an Allergy Expert
If your symptoms continue despite lifestyle remedies and over-the-counter treatments, seeing a medical professional should be your next step. Allergists can perform allergy testing to identify your triggers and come up with a custom treatment plan that alleviates your symptoms and hopefully helps you sleep better at night as well.
To learn more or to schedule an appointment, call Midwest ENT Centre today.