Proud to be an exclusive provider of breakthrough hearing technology
We are one of select practices nationwide to offer the revolutionary Earlens® Hearing Solution. Unlike traditional hearing aids that just make sounds louder through a speaker, Earlens offers the world's only nonsurgical lens to gently vibrate the eardrum. When comparing the sound quality of traditional hearing aids to Earlens, people often say it's like the difference between an AM transistor radio and a high-
quality stereo system.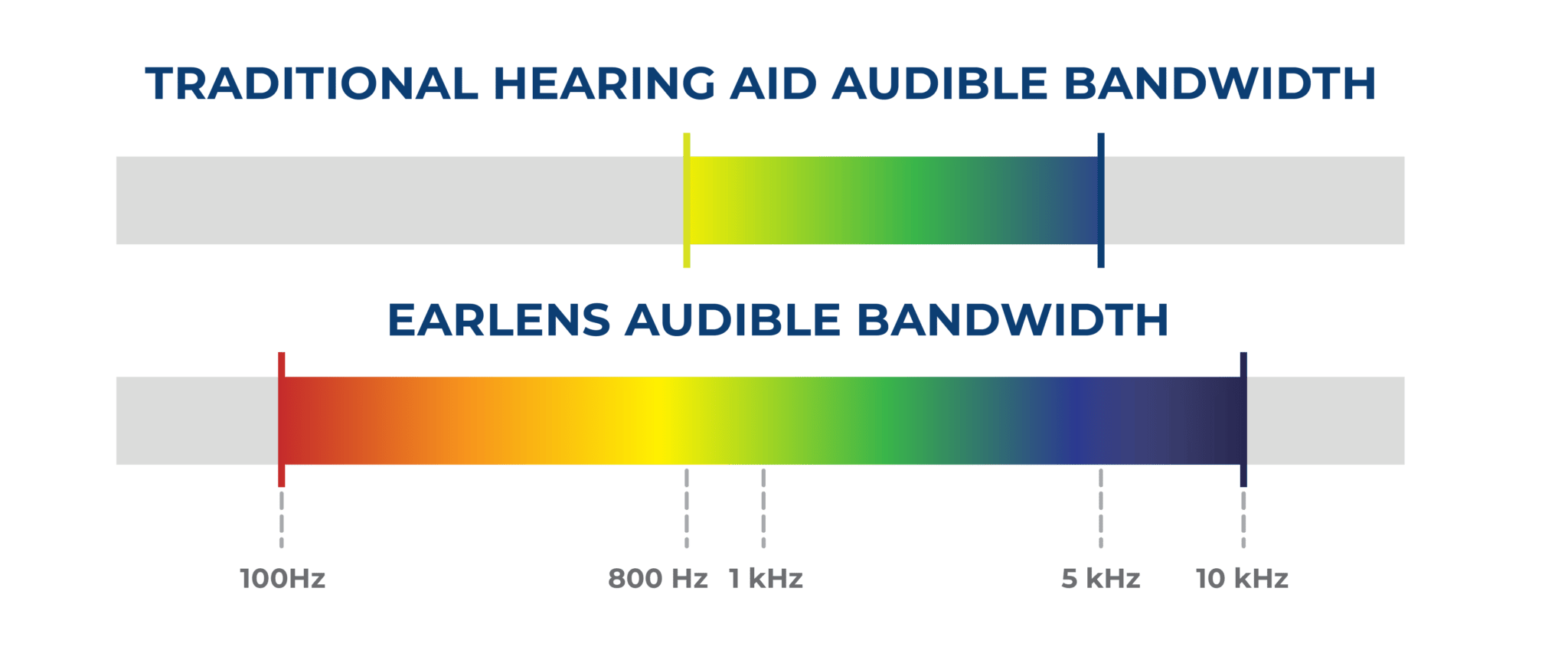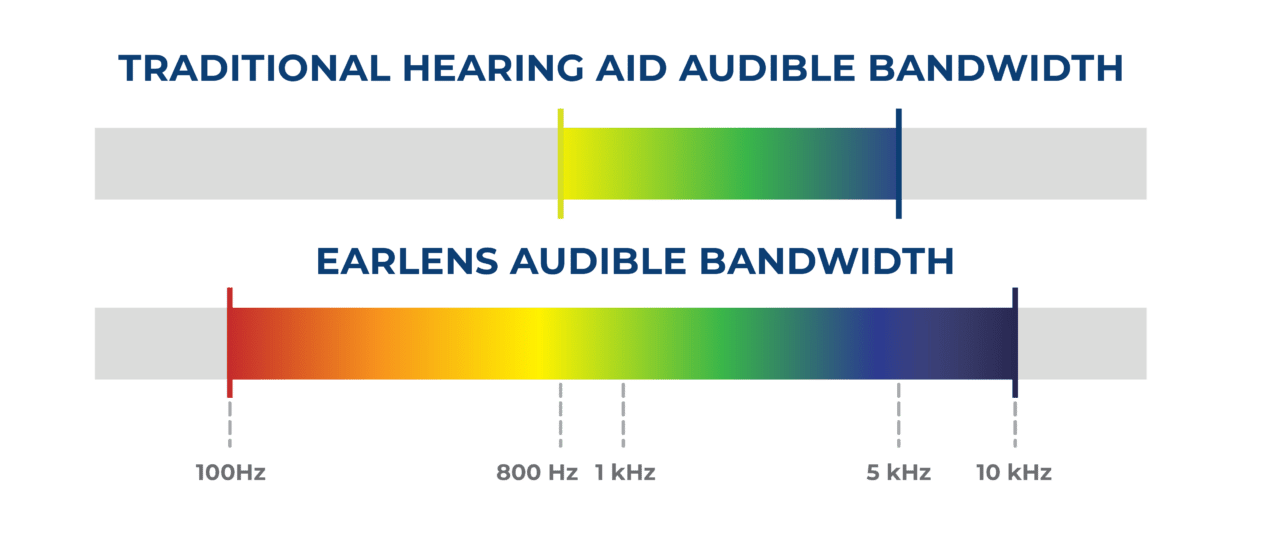 2.5x broader frequency range: Experience 2.5 times greater range of frequencies than traditional hearing aids— for drastically improved sound quality and 32% better speech understanding in environments with background noise.*
Premium care: Earlens is the only nonsurgical solution that combines the care of an ENT doctor and audiologist or hearing health professional. With Earlens, you will receive the highest level of hearing healthcare.
Custom fit for your ears and lifestyle: Each lens is custom built and manufactured in California, then tuned by your audiologist using state-of-the-art software.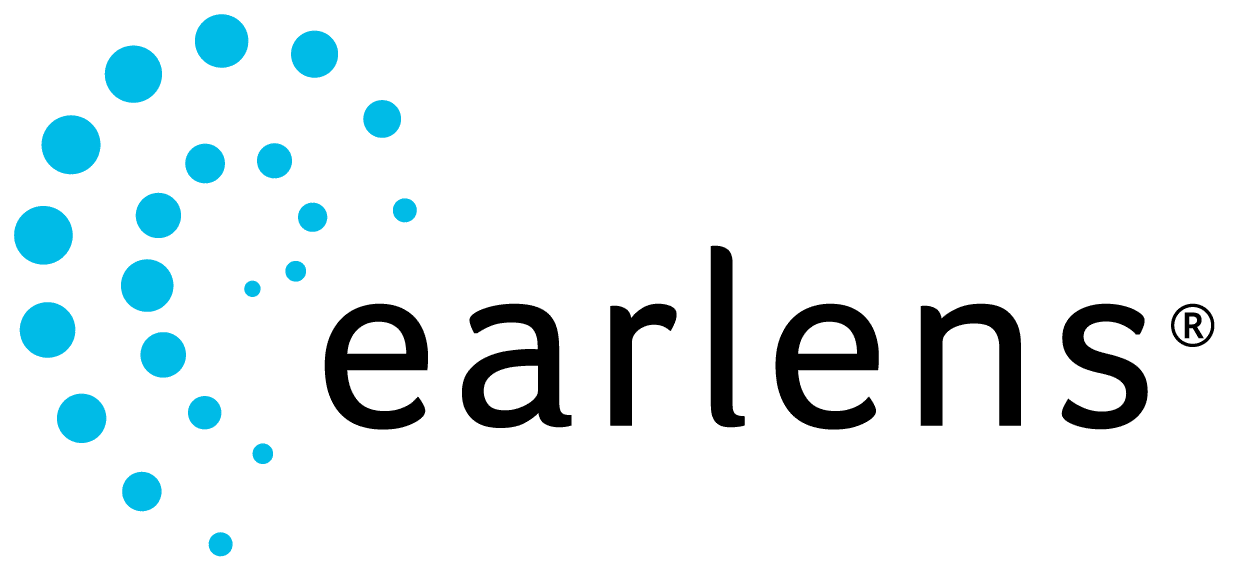 Trying Earlens is easy. First, you will meet with an audiologist and ENT doctor to determine whether you are an Earlens candidate. Then, the ENT doctor will take an impression of your ear that will be used to build the lens and ear tips, which takes about two weeks. At your next appointment, the ENT doctor will place the lens into your ears and your audiologist will adjust the settings to optimize your hearing. As you adapt to Earlens, you will continue to have the full support of our practice as well as the Earlens Concierge team. To learn more, call us and ask to schedule an Earlens consultation.
Call (636) 441-3100 for a complimentary Earlens sound demonstration.

*Folkeard et. Al. "Detection, Speech Recognition, Loudness, and Preference Outcomes with a Direct Drive Hearing Aid: Effects of Bandwidth." Trends in Hearing 2021. Plomp R, Mimpen AM. 1979. Improving the Reliability of Testing the Speech Reception Threshold for Sentences. Audiology 18: 43-52.