Treating hearing loss is an integral part of staying healthy and connected to your family and your community. Unfortunately, many people with hearing loss delay or completely avoid getting treatment. While many factors play a part in this, one reason people don't get the treatment they need is because of common misconceptions they believe about hearing loss.
Not Enough People Treat Their Hearing Loss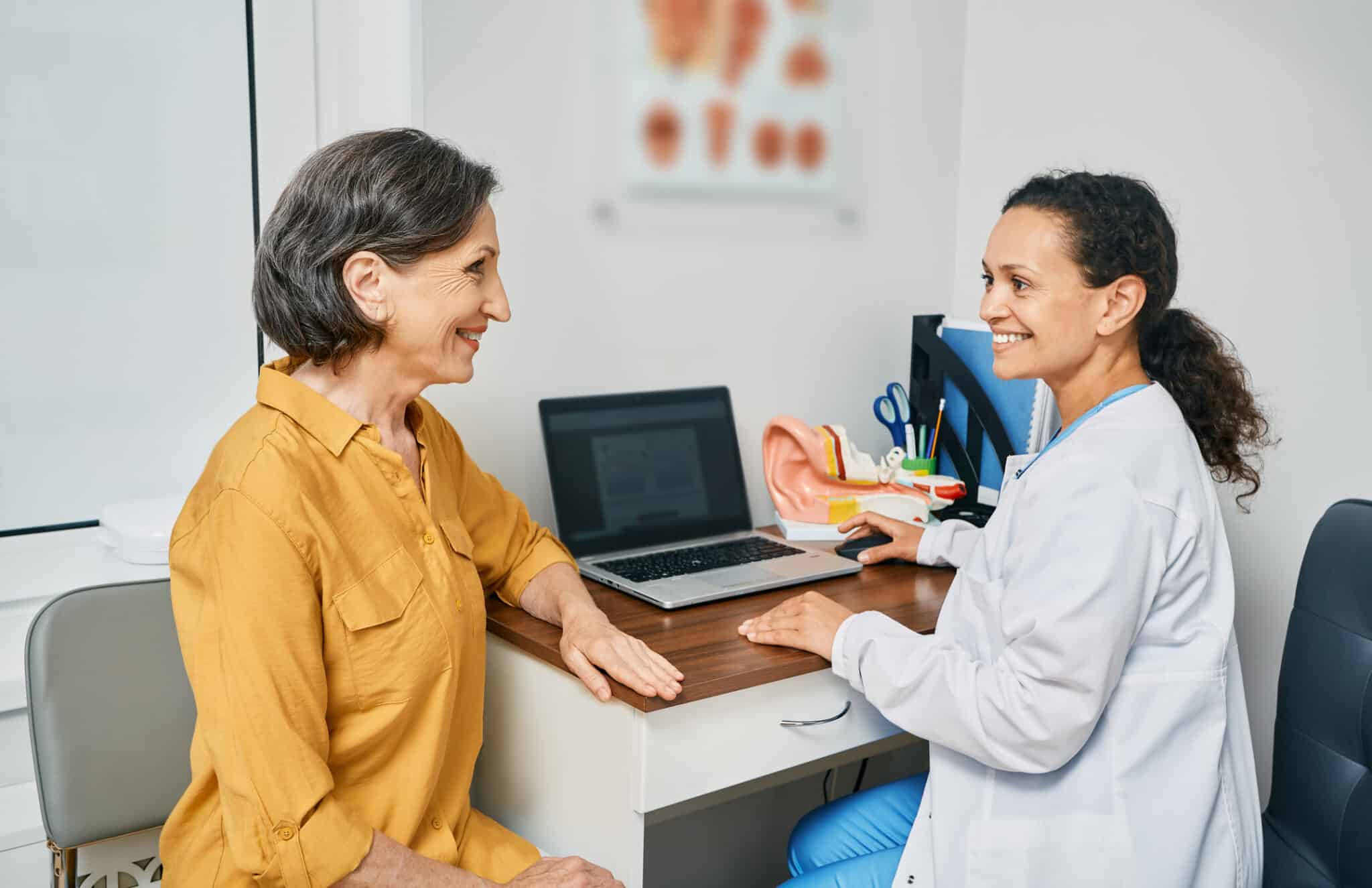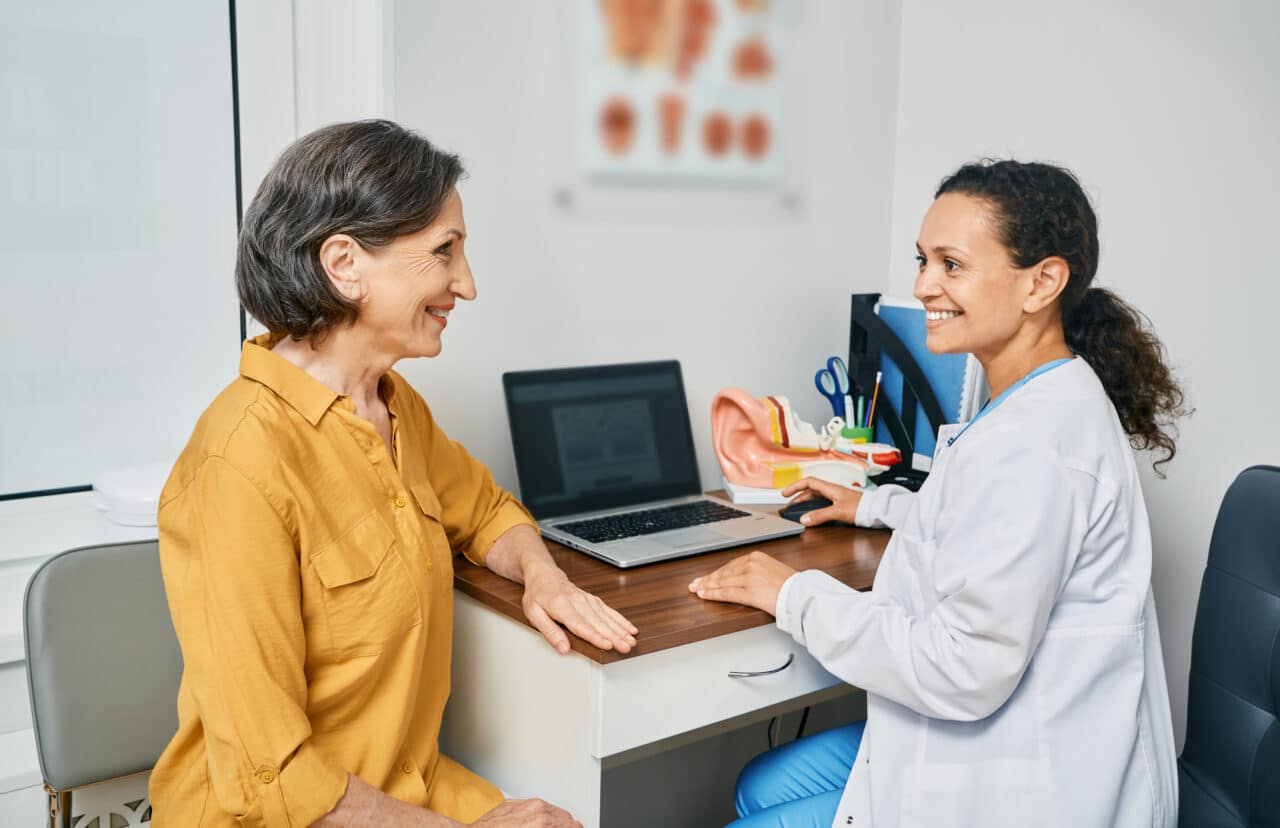 The National Institute on Deafness and Other Communication Disorders states that only 30% of adults aged 70 and older who would benefit from hearing aids actually use them. When looking at younger populations between the ages of 20 and 69, that number drops even further to approximately 16%.
Hearing aids provide numerous benefits to people with hearing loss. Among other things, using them can:
Increase your confidence in your communication ability.
Help you focus better while at work.
Enjoy social events like birthday parties and dinners out at The Brick Oven.
Improve your balance and make you less vulnerable to falls.
Benefit your mental health and reduce feelings of anxiety and depression.
Reduce mental fatigue associated with hearing loss.
Three Big Misconceptions Surrounding Hearing Loss
"Hearing loss isn't a big deal." Some people see hearing loss as simply another part of getting older and, therefore, not a big deal. However, leaving your hearing loss untreated can make it harder to stay connected to others, lead to increased frustration and isolation in social situations, and negatively impact your mental, physical and cognitive health.
"If I have hearing loss, I'll know it." In most cases, hearing loss progresses gradually. At first, it's easy to assume that the person you're talking to is just mumbling or the restaurant is just too loud for anyone to hear. Assuming hearing loss is obvious prevents people from noticing the early signs and seeking treatment sooner.
"I'm too young to have hearing loss." While it's true that older adults are more likely to have hearing loss, younger adults can develop the condition as well. Those who work are frequently exposed to loud noise through work or hobbies may be especially susceptible. Regardless of your age, if you have noticed changes in your hearing, make an appointment to get checked out.
To learn more or to schedule an appointment with one of our experts, contact Midwest ENT Centre today.