When we think about air quality, we often think of the outdoors. Whether you're talking about wildfires that catch national attention or just experiencing high pollen levels when walking around somewhere like Laurel Park, air quality conversations are often limited to what you're breathing outside.
However, indoor quality is equally important, especially if you suffer from allergies or asthma. Let's look at some common factors that can worsen indoor air quality, as well as steps you can take to reduce your risk of experiencing allergy and asthma symptoms in the home.
Common Indoor Allergens and Irritants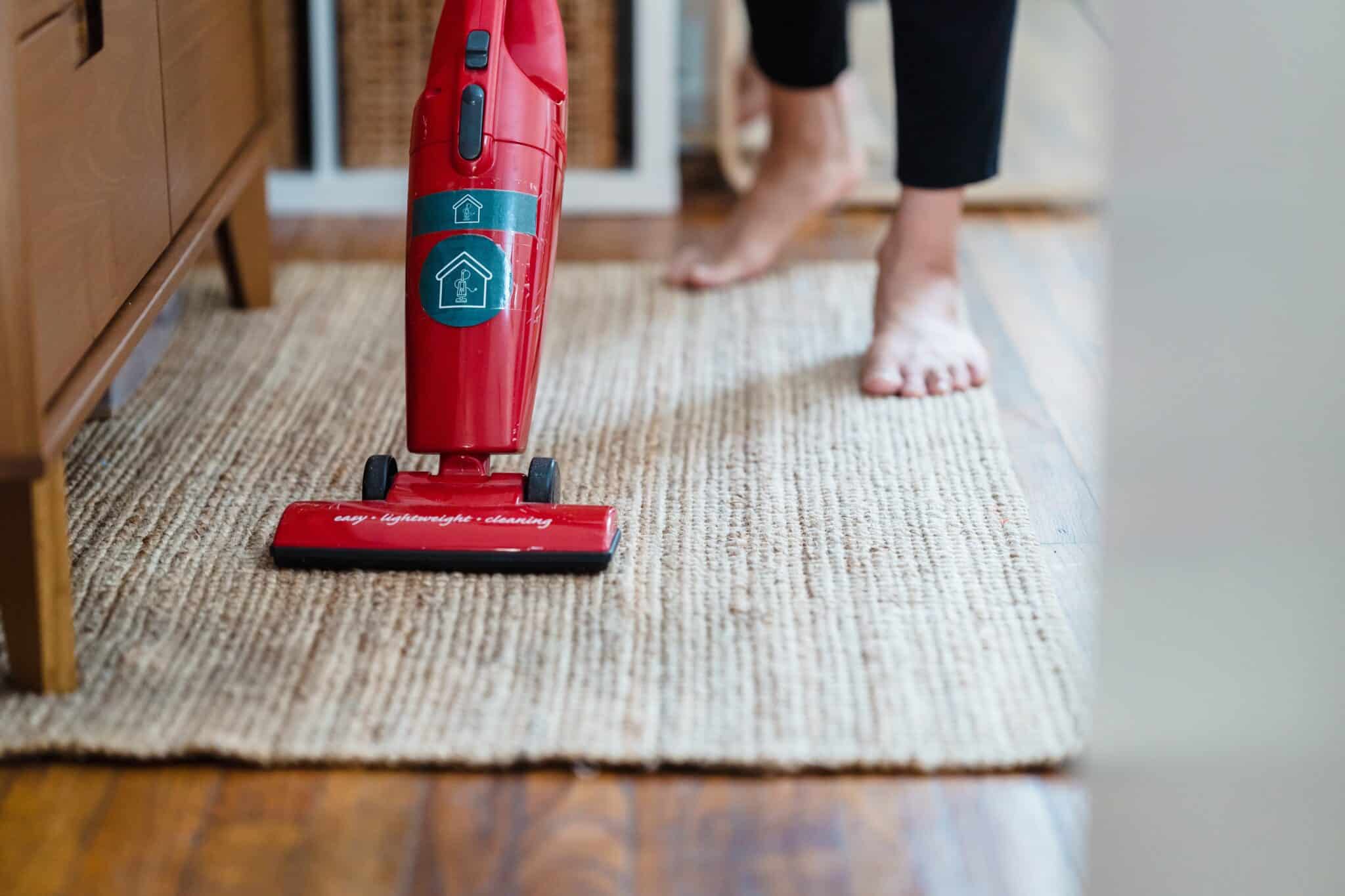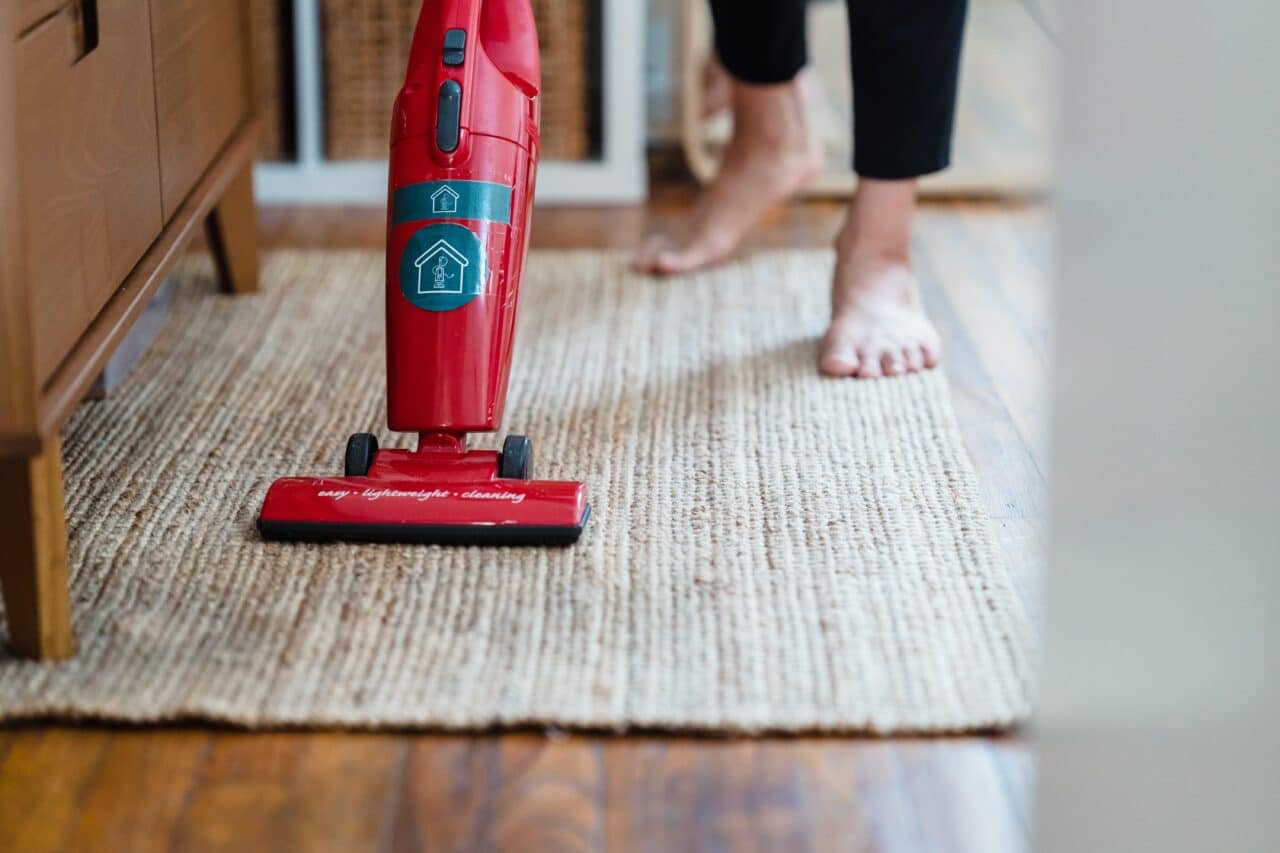 Several different allergens and irritants can get into your home and affect indoor air quality, including:
Dust
Pet dander
Mold
Particles from furnaces, candles and wood-burning fires
Cooking oils
Chemicals released from newly installed floors or furniture
Additionally, outdoor triggers can get into the house whenever you open a door or window. Things like pollen, smoke, gases and other particles that affect air quality can all get into your home without the proper precautions and can trigger nasal congestion, itchy eyes, chronic coughing and difficulty breathing, among other symptoms.
In fact, research from the Environmental Protection Agency (EPA) has found that "indoor levels of pollutants may be up to 100 times higher than outdoor pollutant levels and have been ranked among the top five environmental risks to the public."
How to Improve Your Air Quality at Home
The good news is that there are many steps you can take to improve air quality in your home and reduce your allergy and asthma symptoms. Examples include:
Establish regular cleaning routines that include dusting, vacuuming and removing mold from kitchens and bathrooms
Wash your bedding weekly in hot, soapy water
Don't let pets in the bedroom or on the bed
Use a certified air cleaner and HVAC filters
Keep your windows closed during peak pollen times or when outdoor air quality is poor
Remove strong scents like candles and harsh cleaners from the home
Use a dehumidifier to keep your home's humidity level below 50%
Reduce fabric in your living room when possible
Remove clutter that collects dust and other debris
Fix any leaks in or near toilets, tubs, sinks and showers
Wear a mask when cleaning or dusting to avoid inhaling irritants and triggers
Avoid aerosol cleaning products
To learn more about steps you can take to improve your indoor air quality or how to manage your allergy symptoms, contact Midwest ENT Centre today.