Nasal congestion is a common symptom of many viruses, such as the common cold, as well as allergies and other conditions. While not a serious medical concern, having a stuffy nose can be irritating and unpleasant.
Let's take a look at a few ways to manage your nasal congestion at home, as well as when you should consider seeing a doctor.
Home Remedies for a Stuffy Nose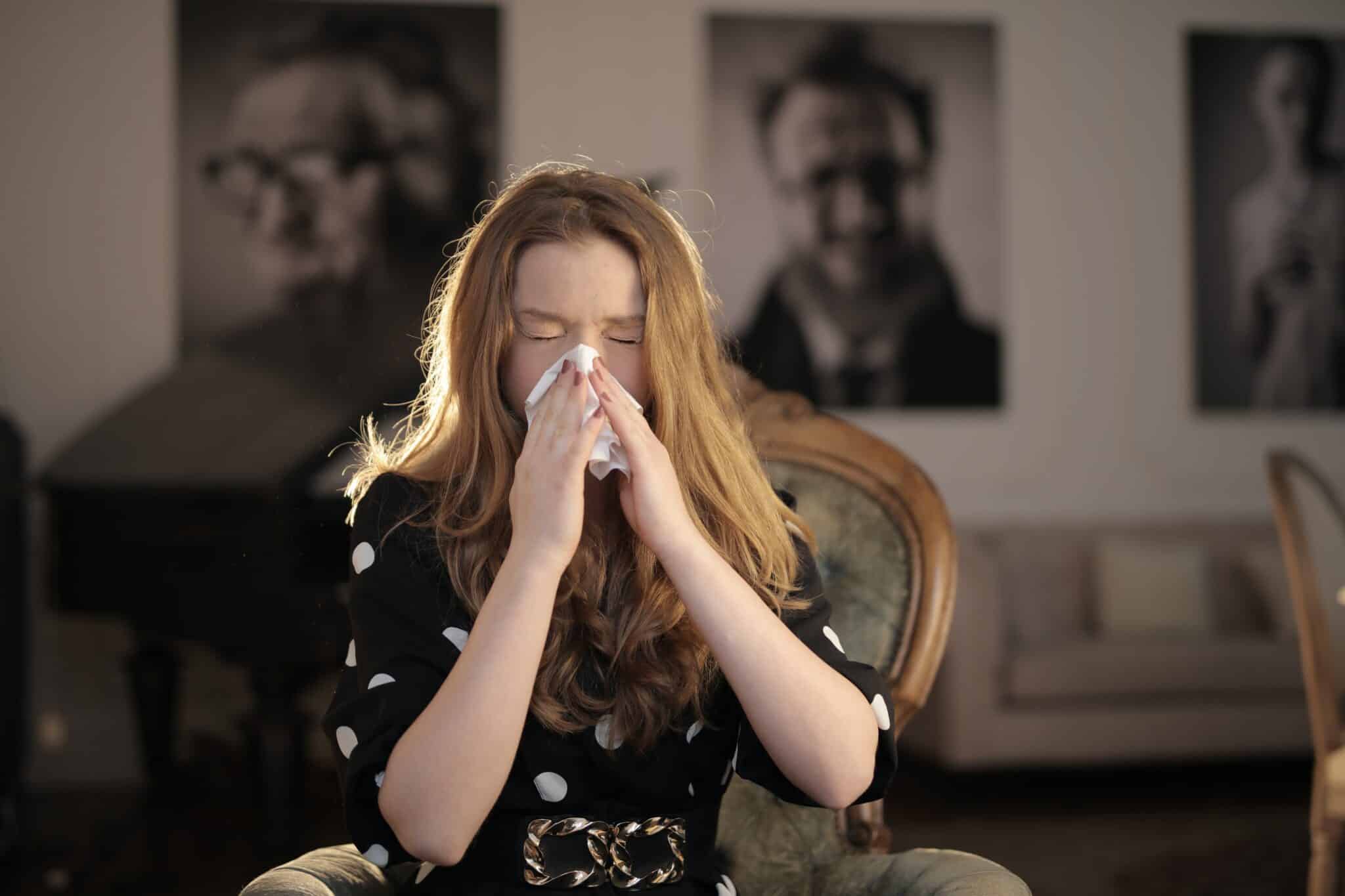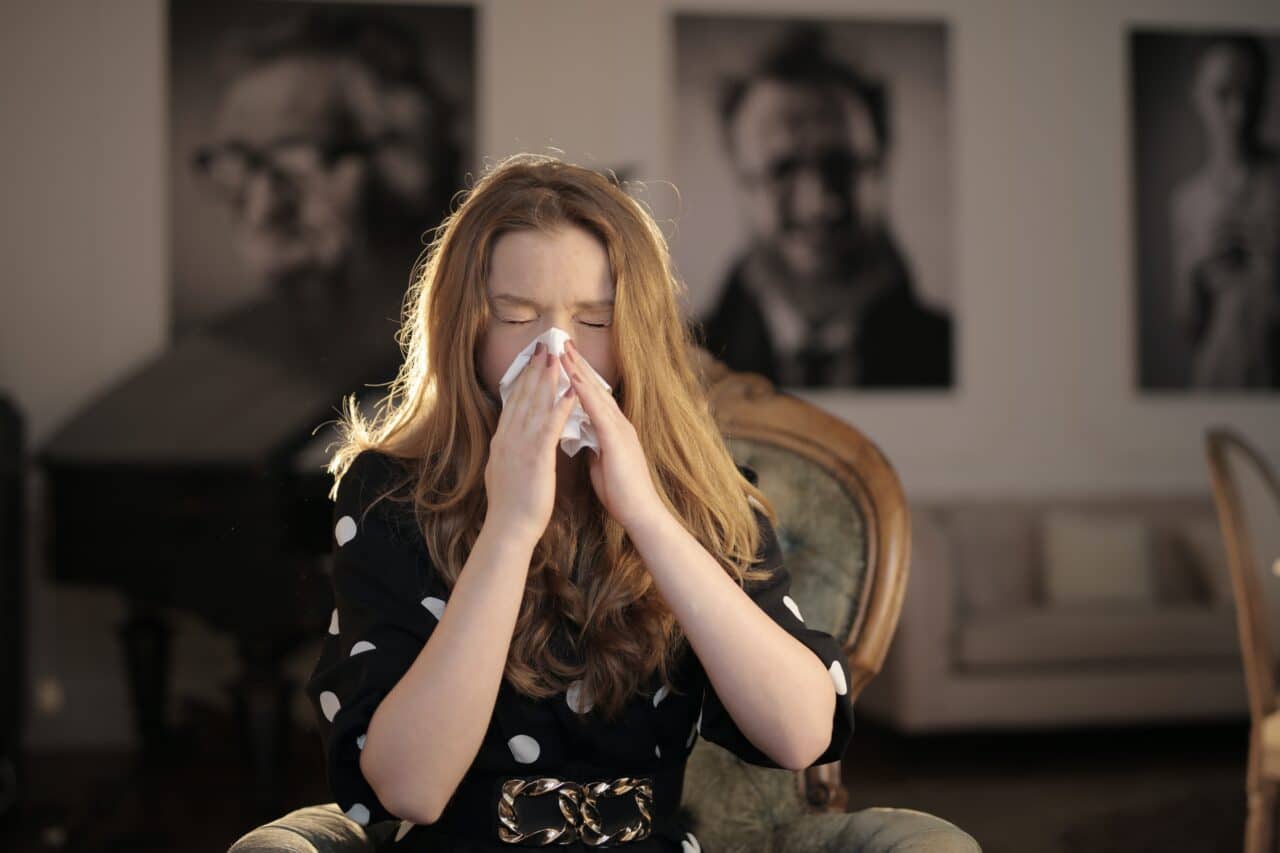 In many cases, medical attention isn't needed for a stuffed-up nose, especially if your symptoms only last a few days. In fact, there are no treatments that fight cold viruses directly. However, certain at-home remedies can help relieve your discomfort, including:
A shower. Steam from a hot shower can help to both thin the mucus in your nose as well as reduce inflammation, making it easier to breathe.
Purchase a humidifier. Dry air does nothing to help a stuffy nose. A humidifier can help add moisture to your room which can help to soothe your irritated nose and sinuses.
Use a saline spray. Nasal saline sprays increase the moisture in your nostrils, helping to relieve discomfort. Some also contain decongestants to help relieve nasal congestion.
Stay hydrated. This is especially important if you think your stuffy nose is caused by a virus like a cold or flu. Staying hydrated can thin mucus and help push fluids out of your nose, relieving sinus pressure. Hot tea may be an ideal choice if you're also dealing with a sore throat or cough.
Use a warm compress. Soak a towel in warm water, then squeeze it to remove access moisture and place the towel over your nose and forehead. This can be very comforting and help to relieve pain and inflammation in the nostrils.
Take OTC decongestants. Most local drugstores, like St. Peters Community Pharmacy, carry a variety of decongestants that can reduce swelling and ease pain. In addition to nasal sprays mentioned earlier, they can also be found in pill form. While these are effective medications, it's important to talk to your doctor before taking them, as they may not be safe if you have a heart condition. Also, make sure to only use decongestants short-term, as longer-term use may actually worsen your congestion symptoms.
When To See a Doctor
If you're dealing with nasal congestion that's lasting weeks or longer, or is accompanied by watery eyes, a scratchy throat, facial pain or other bothersome symptoms, it could be a sign that you have a condition such as allergies or a chronic sinus infection that require further treatment. Make an appointment with your medical provider so that they can gather more information on your symptoms, order any appropriate testing and help find effective and lasting treatment for you.
For more information or to schedule an appointment with one of our experts, call Midwest ENT Centre today.